Welcome to Hen House Publishing, your one-stop solution for bringing words to life. Whether you're looking to craft compelling content for your business, weave an enchanting tale, refine your manuscript, or elevate your page aesthetics, we've got you covered. From tailored content writing and meticulous editing to stunning page design, comprehensive manuscript critiques, and seamless assisted publishing, our services ensure your stories aren't just told—but celebrated. Dive into our diverse offerings, and let's craft something unforgettable together.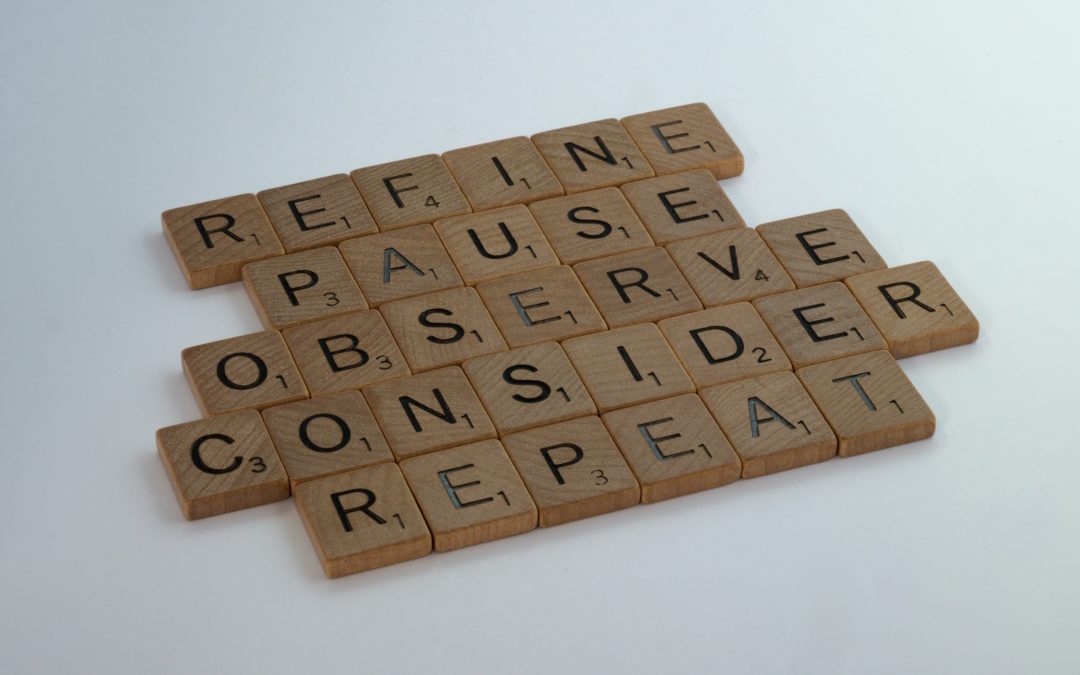 "What are the steps to getting my book published?"
I frequently see this question or some variation of it posted in the writing forums in which I participate. For those writers who are finishing up their manuscripts and eager to launch their stories upon an unsuspecting public, what I have to tell them is not what they want to hear.
You see, there's a process to publishing. That process isn't chiseled in stone and not following it won't break any laws, but following it will help an author produce a better quality book. In a nutshell, here it is:
Write the story.
Edit the manuscript. Always. First, you'll self-edit and revise. This phase may or may not include using editing software and/or beta readers. When you're finished, it's time to hire a professional editor. Yes, really. A professional editor's objective eyes and experience will catch copy errors, plot holes, inconsistencies, and other flaws you missed during self-editing. This is the proof that the author is too close to the story to see what's wrong with it. Depending on the quality of your writing, your manuscript may need multiple rounds of editing.
Format your book. When editing is complete, your book has to be formatted for publication. Formatting for print differs from formatting for e-book. If you're not experienced in page layout, then hire a pro who is. Don't discount the importance of good page design; it directly affects the reader's experience.
Proofread your book. Formatting reveals copy errors that slip through previous rounds of editing. Hiring a proofreader ensures those errors are caught and corrected.
Design the cover. Your book's cover is its most important marketing tool, so it should align with other books in your genre while also being distinctive. That's tough to do. Unless you're expert at graphic design, hire a pro. Know that the dimensions of your full cover (front, spine, and back) depend upon page layout: the number of pages determines the spine's width.
Write the back cover copy. In Amazon, this is called the book description. Informally, it's better known as the cover blurb. The cover blurb is copy writing, a much different style of writing than the story. Its purpose is different, too: it is supposed to sell your book, not tell the story. Writing an effective cover blurb may require you hire a professional copywriter.
Plan and execute your marketing strategy. Your book will compete with millions of titles, so marketing is necessary to bring it to the your audience's attention. If you're not experienced at marketing, then hire a pro.
You'll have noticed a theme running through all but the first step: Hire a professional. I'm not kidding.
If you think about it, you'll see this makes sense.
When you self-publish, you are the publisher as well as the author. It's your responsibility to do everything a traditional publisher does. A traditional publisher hires or employs professionals for editing, book design, cover design, copywriting, and marketing. Professionals don't work for free. This is why a traditionally published author receives such a small share of royalties. (A few decades ago, a traditionally published author could expect to earn a measly 7% of royalties—and a literary agent would get 15% of that!)
Self-publishing nets authors much higher royalties, but also puts the onus of quality on them, too. The reading public wants, expects, and deserves high quality books. As a self-publisher, it's your responsibility to provide them with that quality, and providing them with that quality means hiring professionals.
So, why not do it all yourself?
Let's consider another anology: construction. Pretend you're an architect who has designed a wonderful house. You hire a general contractor to build the house, but that contractor doesn't do all the work himself. He hires subcontractors, each specialists in their own fields: electricians, plumbers, etc. These specialists take care of the foundation, the wiring, the water and septic systems, HVAC systems, roofing, siding, framing, cabinetry, flooring, drywall/plaster, and more. The construction budget must accommodate all the specialities that go into building a quality home.
These professional editor(s), designers, proofread, and marketing professionals know their jobs: they're specialists. Your budget to produce a great book must stretch to accommodate their fees. How much do they charge? It depends. The Editorial Freelancers Association offers an excellent and realistic guideline to rates.
Are there ways to economize? Of course!
Editors typically charge less for manuscripts that are in excellent shape. That means self-editing pays off in lower editing costs. If you're skilled in graphic design and/or page layout, then do that yourself. But for whatever task is necessary, don't subject your readers to amateur efforts. Feel free to learn how to do for future books what you cannot do or cannot do well now.
So, what does self-publishing mean? It does not mean "do it all yourself." It means you assume responsibility for everything a traditional publisher does—and that includes hiring professionals.
Hen House Publishing offers author support services: ghostwriting, editing, proofreading, and book design. Let me help you share your story with the world.
COMING SOON!
The latest book by Holly Bargo, Single Stroke, will be released on December 15, 2023. Available on Amazon in e-book or paperback format, Single Stroke is the third book in the Triune Alliance Brides series and may be read as a standalone novel. As always, there's never a cliffhanger!
"​Working with Karen is always a pleasure. She is not only a professional and conscientious editor, but also a perfectionist. She won't stop editing your manuscript until it really shines. I am very satisfied."
Athanasios Rozou, Attorney at Law
"Words with depth, structure smooth and poetic, and a level of professionalism unmatched by other writers I have worked with, best describes my experience working with Karen. She holds such command of the English language that it has been a pleasure and relief to find someone so capable of leading me through the journey of crafting and polishing my thoughts to the page."When I began my search for a writer, I had hoped to find someone capable of anticipating my needs and expectations. Karen works very quickly and accurately. Her work ethic has helped me stay on task to diligently complete my work. I would highly recommend Karen to anyone who seeks creative and professional hand holding through the development process. She easily adapts her voice to ensure consistency. She manages her time to achieve and in most cases, exceed timelines. She ensures there is alignment before moving forward minimizing the need for rework due to lack of clarity."I encourage anyone in need of a quality product to engage Karen to help mold and polish their fact or fiction. From blogs to novels, I have extreme confidence in Karen's capabilities and drive to get me where I need to go with the level of sophistication I know my audience expects of me."
Johnny B. Dunn, Playwright
This is my first book to self-publish. It has been a tedious learning process, a template for future publications, so when my editor suggested I hire a professional formatter, I was at a loss. But then she recommended Karen Smith from Henhouse Publishing. I am so happy she did. Karen picked up her phone herself, the first time I called, and patiently answered all of my questions. She is amazing. A seasoned professional who immediately made me feel at ease. If you've slaved over writing a book, you understand that it is your baby, a product of the proverbial blood, sweat, and tears, and you are the protective mama. Karen treated my book with respect. When she recommended that I get a professional proofreader, I questioned it. But based on her many impressive years of experience I took her advice. A brilliant suggestion … but one that required Karen to reformat the manuscript to include the corrections. Corrections of errors that would have gone to press without Karen.  She did a wonderful job and is my go-to for future books. Thank you Karen!
Arvey Krise, Author
"Highly recommended writer. High quality work!"
Mary Hoy
"I hired Karen Smith to review my unpublished, high fantasy manuscript. I asked Karen to provide a general critique and answer some specific questions I had. Karen was extremely helpful, identifying several problems that needed to be corrected. These included problems related to character development, world-building, and the quality of writing. I appreciated Karen's attention to detail and her breadth of knowledge, especially regarding topics I knew little about."It was gratifying to know Karen enjoyed my story, but I was more thankful for her honest and thoughtful criticisms. I am also grateful for Karen's advice in improving my story and for answering follow-up questions I had upon receiving the critique. I highly recommend writers of any genre to consider enlisting Karen Smith as a critic or editor, especially new or inexperienced writers."
Kyle Galindez, Author